📮

 JAMstacked

#8 — June 25, 2020
I've been around what is now the Jamstack ecosystem for a long time, starting with Jekyll in 2014. A stereotype that still persists to some degree around these solutions is that they are for simple sites - that the Jamstack can't handle anything particularly complex. It struck me as I went through almost all of these posts how much they were solving complex and important problems modern sites face and that truly defy that stereotype.
Going Full Static with Nuxt.js
Some long-awaited features for Jamstack fans shipped in v2.13 including full static build with nuxt export, improved smart prefetching, integrated crawler, faster re-deploy, a built-in web server and new target options for config.
Alex Chopin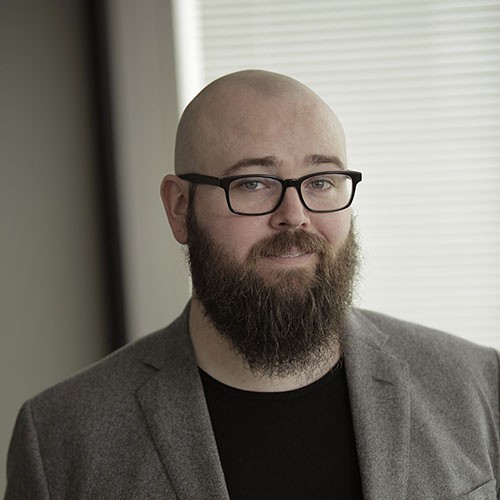 An Intro to the Jamstack with Jason Lengstorf
Learn how the different parts of the Jamstack fit together in this detailed course. You'll cover things such as working with static assets, authentication, handling asynchronous interactions, and more.
Frontend Masters
Gatsby vs. Next.js
An interesting counterpoint wherein the author shares detailed thoughts and examples as to why he has become disillusioned with Gatsby (mostly around its use of GraphQL) and has moved on to Next.js.
Jared Palmer
Develop, Preview, Test
How deploy previews and serverless testing infrastructure simplifies and reduces the cost of implementing end-to-end testing.
Guillermo Rauch