📮

 JAMstacked

#5 — May 14, 2020
Performance has been one of Jamstack's selling points since the start, but one could argue we often took it for granted that Jamstack sites performed better. That assumption was based upon serving static assets from a CDN, but it often overlooked aspects such as rendering in the client's browser or, more from a developer experience (but also cost) perspective, build performance. Lately, both those aspects of performance have been garnering a lot of attention.
JAMstack Is Fast Only If You Make It So
Jamstack promotes performance as one of its main benefits but the author notes that this can sometimes be undermined by pushing too much JavaScript to the client. Instead of leading with JavaScript, he suggests thinking of it as just the glue between the APIs and markup.
Nicolas Hoizey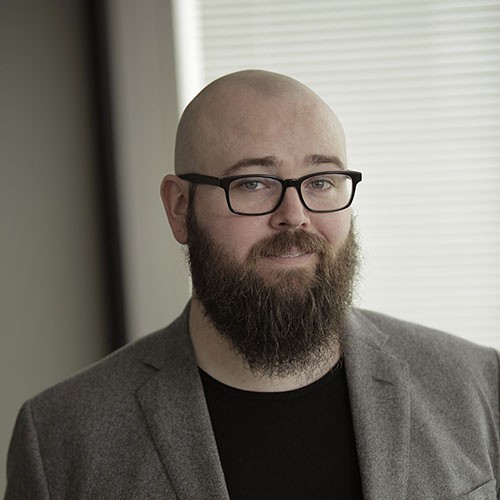 An Intro to the JAMStack with Jason Lengstorf
Learn how the different parts of the JAMstack fit together in this detailed course. You'll cover things such as working with static assets, authentication, handling asynchronous interactions, and more.
Frontend Masters
Static Hoisting
Static hoisting is presented as a concept where the static assets of your site are "hoisted to the edge" (i.e. a CDN) for maximum speed and availability.
Guillermo Rauch